Fertility Treatment in Redondo Beach, CA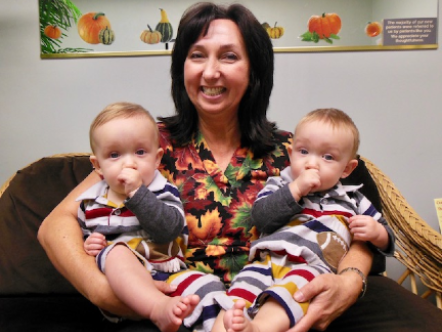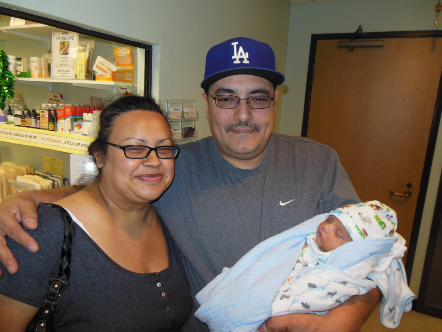 Specializing in building families through Acupuncture.
For 30+ years Dr. Bailey has been helping couples start a family by combining modern evidence based research with Traditional Chinese Medicine (TCM).
At OceanSide Acupuncture we provide patient-centered care, with each patient receiving a customized treatment plan that includes acupuncture, herbal and nutraceutical therapies, nutritional counseling and lifestyle recommendations. When appropriate, Dr. Bailey will order specific laboratory tests such as hormone panels, ultra sounds, pregnancy tests and semen analysis.
Trying to get pregnant can be incredibly stressful. One of the hallmarks of acupuncture is its ability to release endorphins thereby creating a state of relaxation. Simply put, when the body is relaxed, all systems function better.
Conditions treated:
Menstrual Issues:
Amenorrhea (no periods)
Dysmenorrhea (painful periods)
Heavy bleeding
Breakthrough bleeding
PMS
Pelvic/Urological disorders:
Infections both vaginal and urinary (UTI's)
Endometriosis
Fibroids
Ovarian Cysts
Prolapses (Uterine, Bladder, Rectal)
Yeast Infections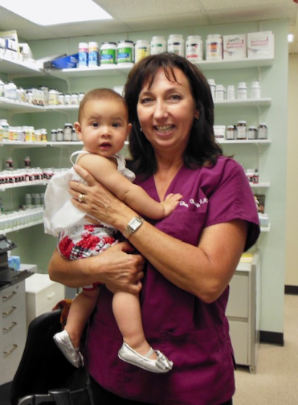 Fertility issues:
PCOS (Polycystic Ovarian Syndrome)
Elevated FSH
Poor Responder/ Poor Egg Quality
Advanced Maternal Age
Immunologic Disorders
Recurrent Miscarriage
Unexplained Infertility
Male Factor
Call today to make an appointment (310) 318-2225
​
Research
Recent studies indicate that doing acupuncture about 30 minutes before and after In-Vitro Fertilization can increase the chance that the embryo will be implanted successfully and reduce the chance of miscarriage.
--American Society of Reproductive Medicine publication, Fertility and Sterility July 2005.
Acupuncture can help to improve circulation to the ovaries.
Acupuncture can also improve circulation to the uterus, which increases the chance that the uterine lining will be thick enough for implantation and receptive after embryo transfer.
http://humrep.oxfordjournals.org/content/11/6/1314.short
Acupuncture has been shown to increase pregnancy outcomes and live births with IVF patients.
http://www.rmfcfertility.com/rmfc-ivf-acupuncture.html
Improvement of Sperm Morphology with Acupuncture-
--American Society of Reproductive Medicine publication, Fertility and Sterility April 2002.